Who am I?
Personal Details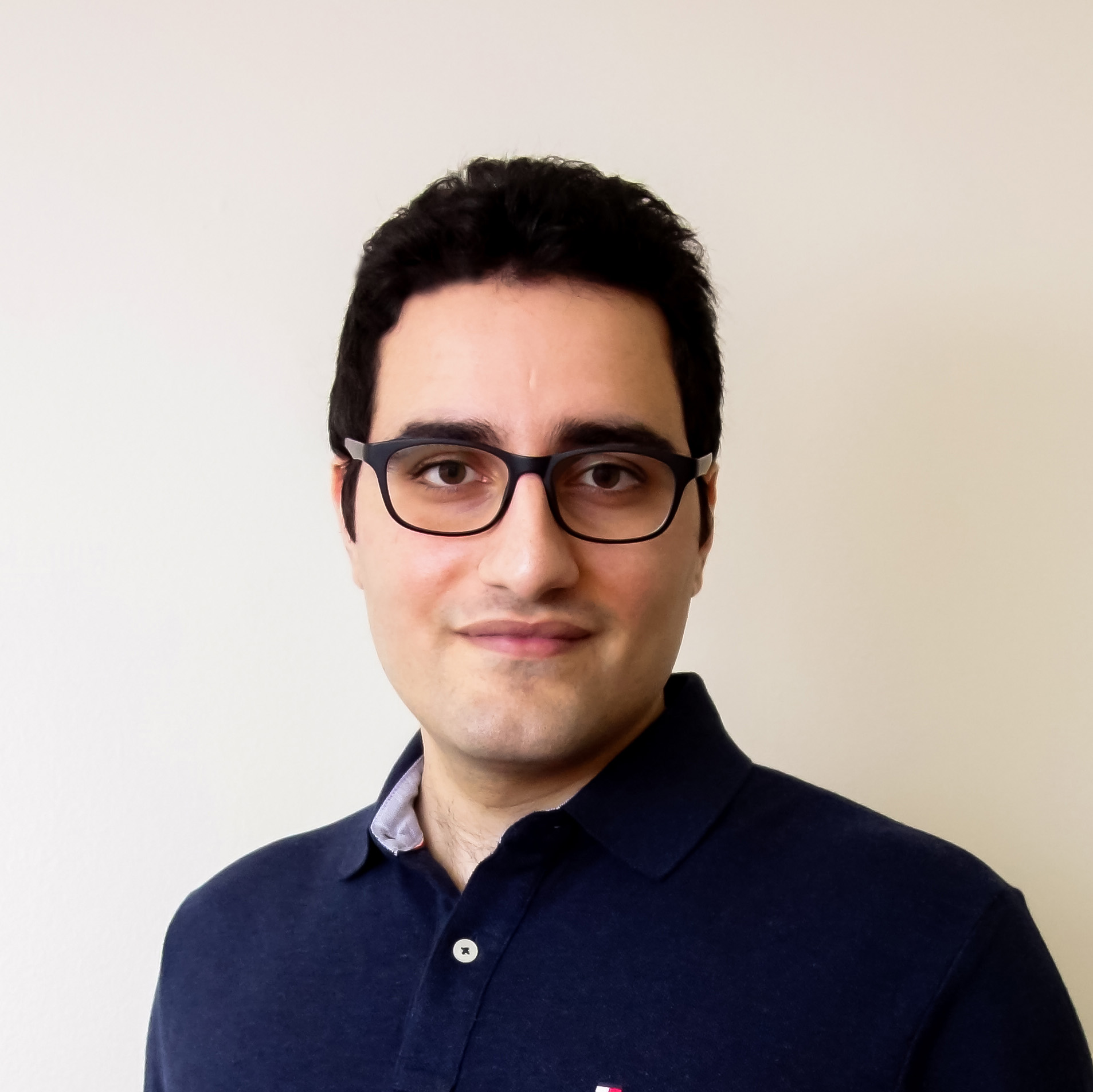 About me
People find me to be a creative, self-sufficient, and self-motivated team player in projects and research. With a background in computer engineering, a double-major master's degree in Communications Systems & Networks and Biomedical Engineering, and a Ph.D. focusing on Applied Machine Learning in Security and Privacy, I see myself being an asset in software and system security projects and research. I am passionate about solving real-world security and privacy problems, and I try to put my diverse background to work for that purpose.
2022

-

Present

Security Software Engineer
Job Description
I'm part of the Android Security and Privacy team.
2022

-

Present

Adjunct Professor
2020 Summer

Software Engineer Intern
(Product Security)
Job Description
Improving the integration of security scanners, e.g., Brakeman, Bandit, BundleAudi, Gosec, in security orchestration tools, e.g., Salus, Clair, as well as automatic ticket creation in Jira based on their reports.
Designing and implementing a new service called vulnerability inventory for vulnerability management and analysis implemented using AWS Lambda and DynamoDB with a Datadog dashboard.
Implementing a Lambda service for automating security tasks via Tines (threat intelligence team).
2019 Summer

Software Engineer Intern
Job Description
In summer 2019, I was a Software Engineering Intern at Cisco under supervision of Eliot Lear and I worked on developing the MUD-Visualizer (open source) tool to facilitate deployment of Manufacturer Usage Description (MUD) standard for protecting IoT devices
An online version of the MUD-Visualizer is available at www.mudmaker.org.
2017

-

2021

Associate Instructor
Job Description
During my Ph.D. at Indiana University Bloomington, I mainly worked as either Associate Instructor, Co-Instructor, Research Assistant, or Course Designer. A summary of my responsibilities was as follows:
Co-instructor of Cyber-Defense Competition course.
Associate instructor of Mathematics of Cyber Security, System & Protocol Security and Information Assurance, Economics of Security, Computer Systems Engineering, Advanced Operating System, and Python Programming courses.
Conducting research on leveraging machine learning for end-user security and privacy protection.
Data Processing OnRamp online course designer.
2016

Research Assistant
Job Description
As a member of the Visual Neuroscience group in Helsinki University Central Hospital, I designed and implementated a computational neuroscience simulator, namely CxSystem (and its successor CxSystem2). CxSystem2 has won the infrastructure voucher of Human Brain Project (HBP) which is the largest scientific project ever funded by the European Union. CxSystem and CxSystem2 are open source and available on GitHub.
2014

-

2015

Research Assistant
Job Description
I started to work on my master thesis in department of Pervasive Computing. The goal of my master thesis was to design and implement a realistic model of neuronal activity in MEA plates in order to create a simulated bio-integrated wireless sensor network. In another part, functional connectivity analysis of the neuronal networks were implemented both in MATLAB and CUDA (PyCUDA) and the performance improvement was evaluated. We developed a MEA-plate simulator and used spiking neuronal networks for simple pattern recognition tasks. (Funded by Academy of Finland)
My Skills
Project to Skill Mapping

Computer Science
Doctor of Philosophy
Under the supervision of Prof. Jean Camp and Prof. Martin Swany, my research focused on leveraging machine learning for end-user security and privacy protection. This was achieved by strenghening the security and privacy defenses over the network stack: in application layer I worked on applying machine learning to build a human-centered anti-fingerprinting defense. In mid-layers I work on the MUD standard for protecting IoT devices through network-microsegmentation., and close to physical layer, I worked on deep learning applications in binary analysis for facilitating reverse engineering of stripped IoT firmware binaries.

Biomedical Engineering & Communication Systems and Networks
Master of Science
I started my master studies at Tampere University of Technology (TUT), Finland, studying Biomedical Engineering. In the second year of my master, I changed my degree type to a double major degree: biomedical engineering with a focus area on medical instrumentation and Information Technology with a focus area on Communication systems and networks. During my master studies, I also had extracurricular research in parallel computing, computational neuroscience, bioinformatics, and systems modelling.


Computer Engineering
Bachelor of Science
I received my bachelor's degree in Computer Engineering with a major in computer hardware from Iran University of Science and Technology (IUST) in Tehran, Iran. During my bachelor I became involved in network traffic analysis and modelling as well as basic image processing. In the final year of my bachelor, I decided to continue my studies to master's level in an interdisciplinary field combining computer science and biomedical engineering to apply my knowledge of compute science in health-care.
My Research History
Publications
My Achievements
Honors and Awards
HICSS Best Paper Award Nominee
Our paper was nominated for best paper award in the Software Technology track.
Winning HackIN Competition
We were ranked first in the HackIN Reverse Engineering Hackathon in Indianapolis and won the $4000 prize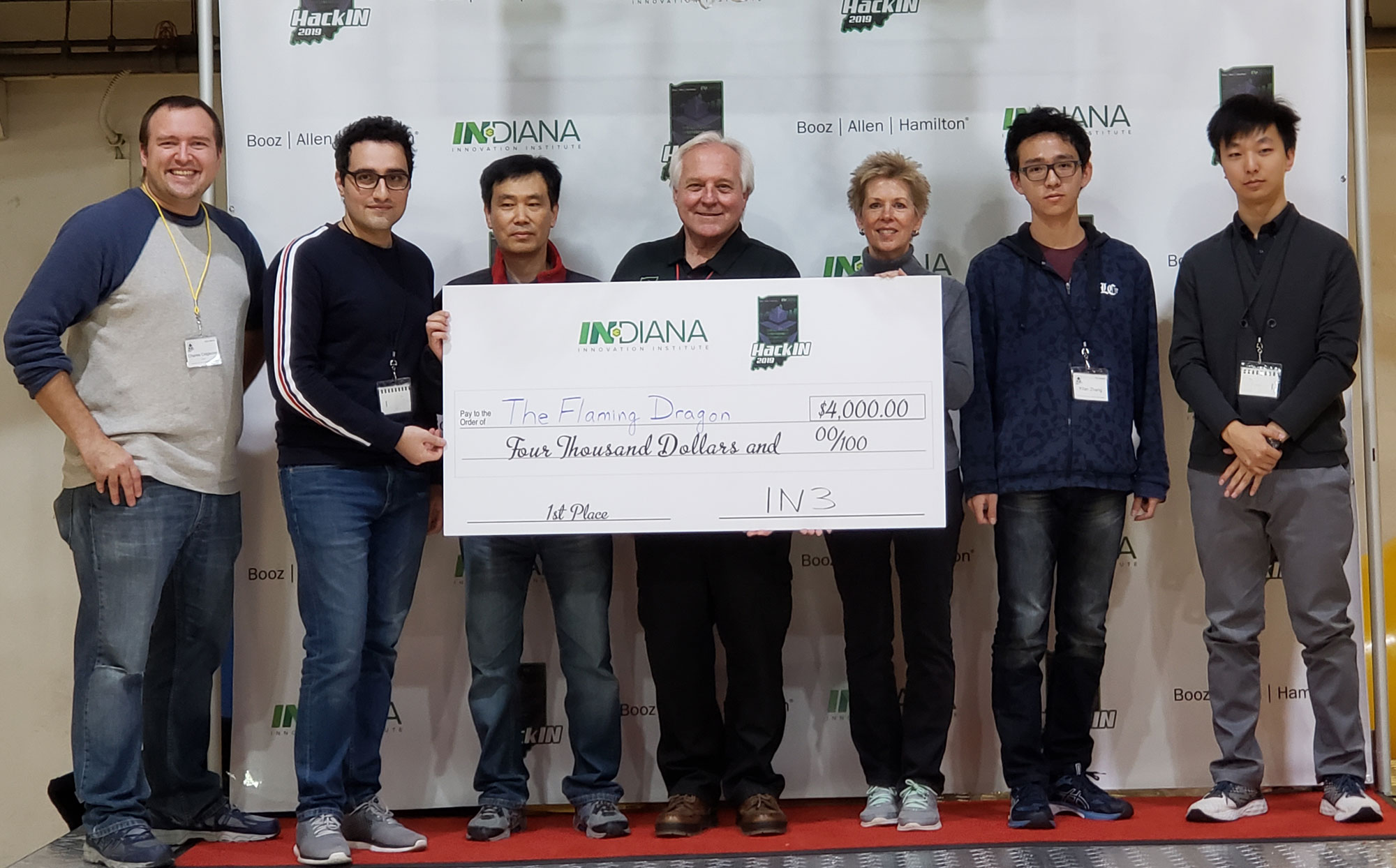 My paper "SiMEA: a Framework for simulating neurons on Multi-Electrode Array" selected as a finalist of the Student Paper Competition (SPC) in The 38th Annual International Conference of the IEEE Engineering in Medicine and Biology Society (EMBC'16), Florida, USA.
Demola Tampere Best Project Award
Our project won the best project award and Intel, as our project partner, licensed our product based on our prototype.
Music

Music

Music is my lifelong interest. I compose and arrange music from time to time and play four musical instruments: Piano, Tar, Setar and Tonbak. I am also member of Teekkarikuoro, i.e. choir group of engineering students of Tampere. I love classical, Jazz and Traditional Iranian music.

Articles

Journal Articles

I follow some journals and conferences related to my research areas of interest at my leisure, e.g. TIFS, EMBC and IMCS. On top of that, I read recommended online articles published in scientific magazine such as Technology Review and Wired.

Coding

Programming

I literally enjoy coding in any programming language. The research becomes more interesting when it intersects programming and that is when I will be engrossed in the research.

Technology

Latest Gadgets

I am eager to learn about and work with new gadgets. It is of most interest to me when the gadget is meant for development or programming, e.g. Raspberry Pi mini computer.

Sports

Sports

Doing sports, e.g. jogging, volleyball and swimming, is part of my interests. I believe disciplining oneself to do sport on a regular basis, although difficult, is the high-road to a healthy mind.

Podcast

Podcast

Podcasts could be informative and brain-boosting, if selected wisely. I usually listen to my podcast collection at my dead times.

Tutoring

Tutoring

I was tutor of new exchange students in TUT. As long as I have time for it, I volunteer to help new coming students because it makes me happy that I am helping others.

Photography

Photography

Photographing is among my absorbing hobbies. I firmly believe that it changes the way I see things and helps me to express my perspectives. I also have an official photography certificate from Iran ministry of culture.
Get in touch
If you have questions or just wanna say hello, please use this form to contact me :)
Email
I'm also on social networks
Send a message